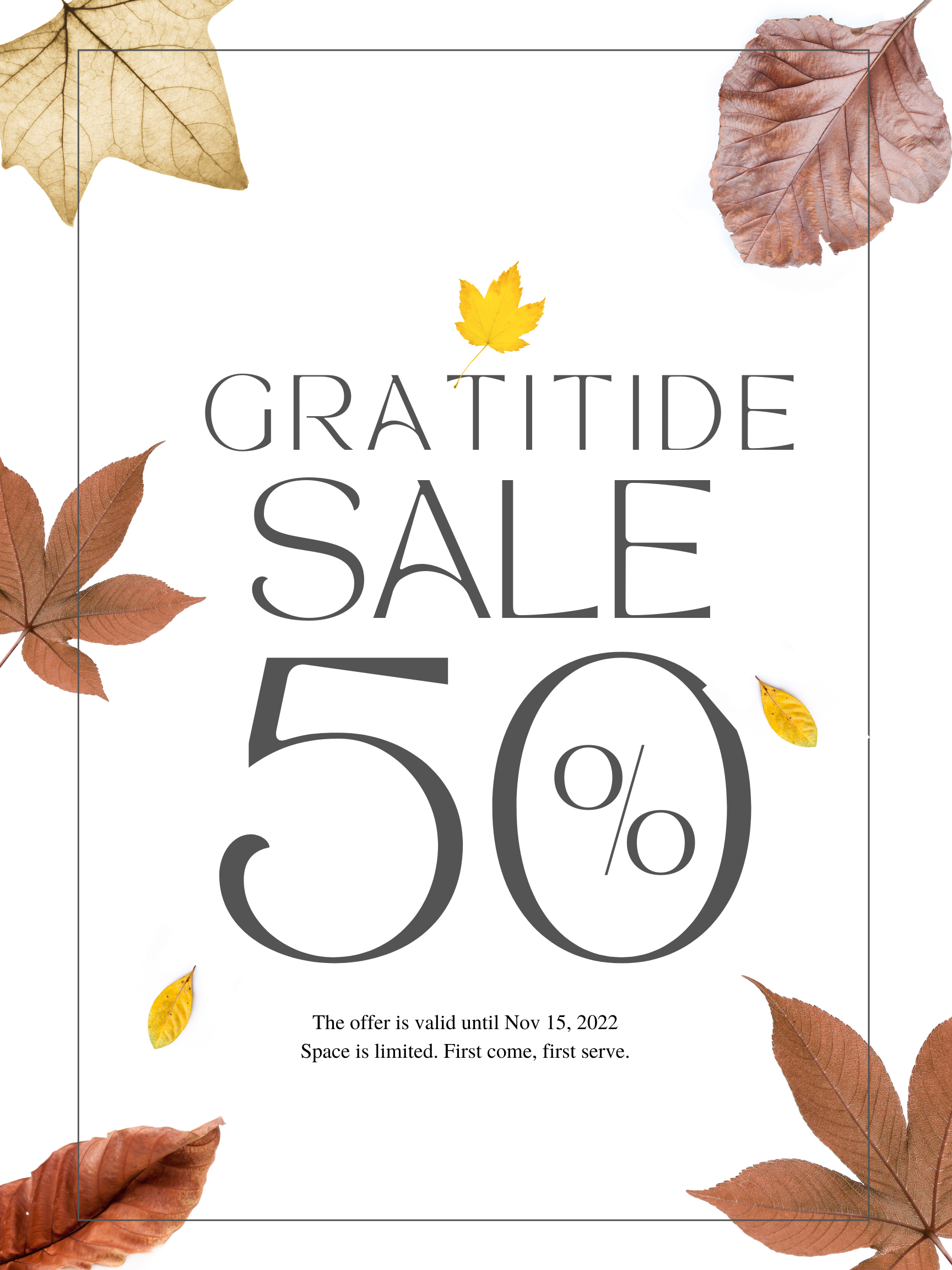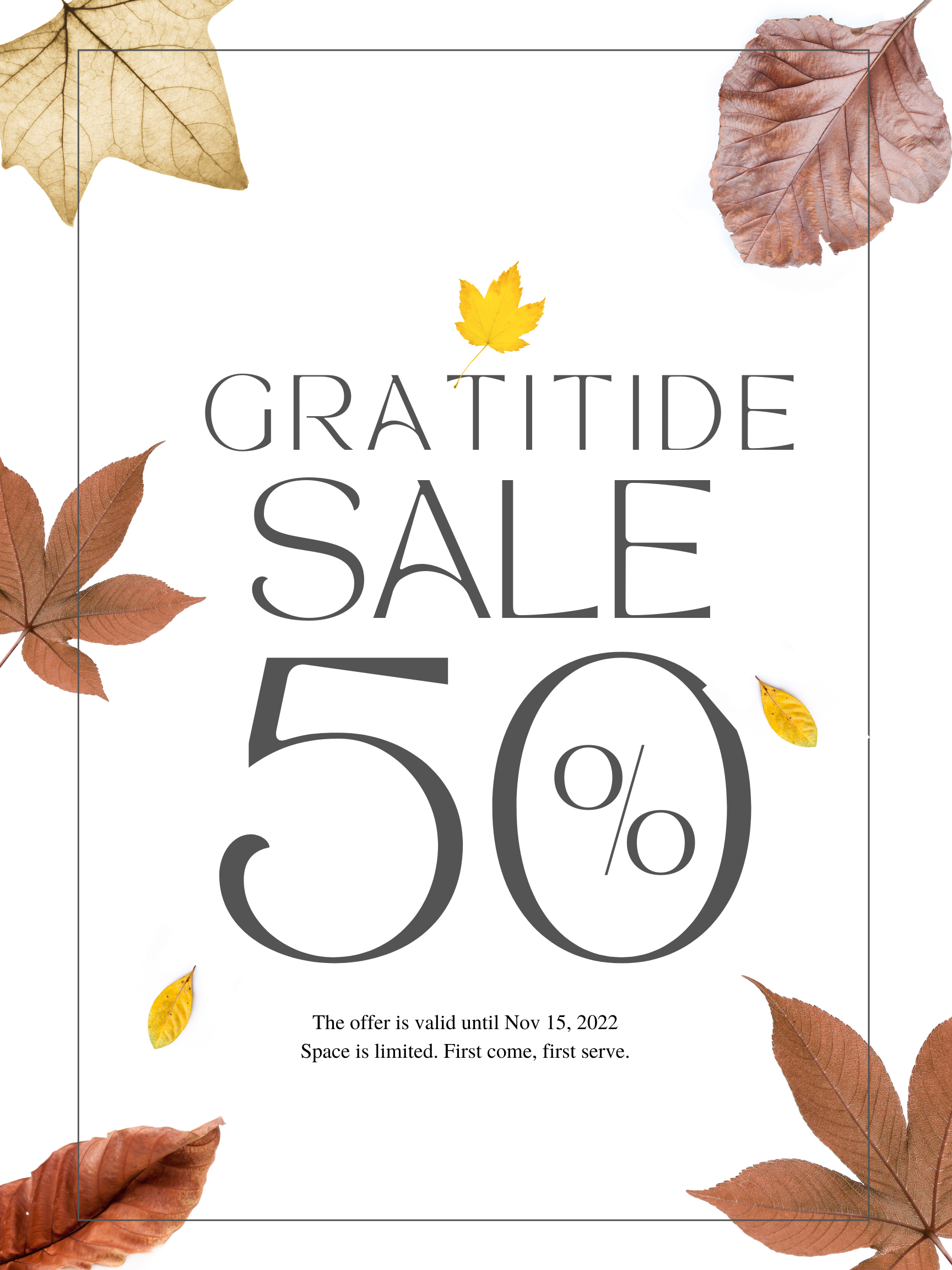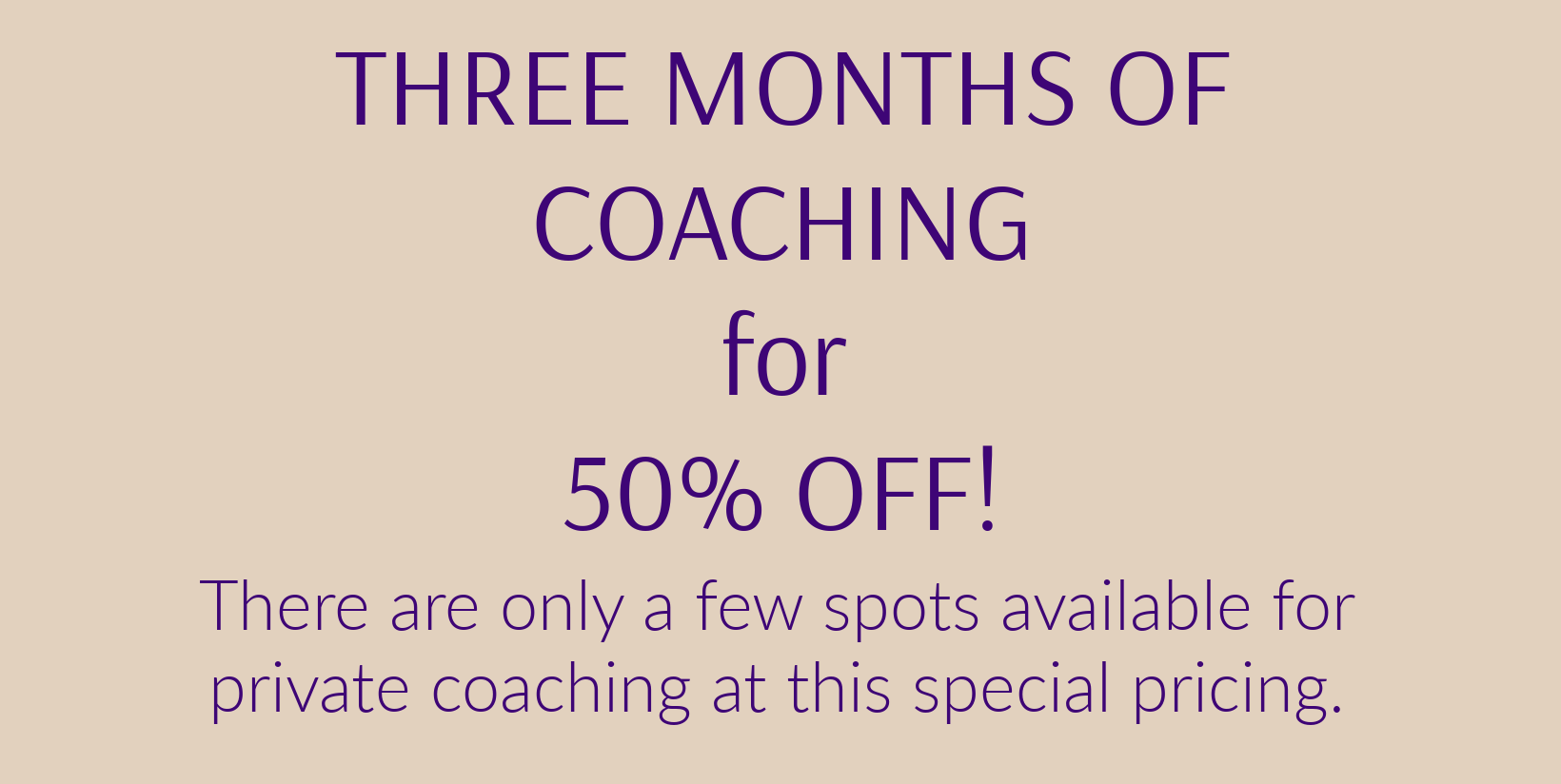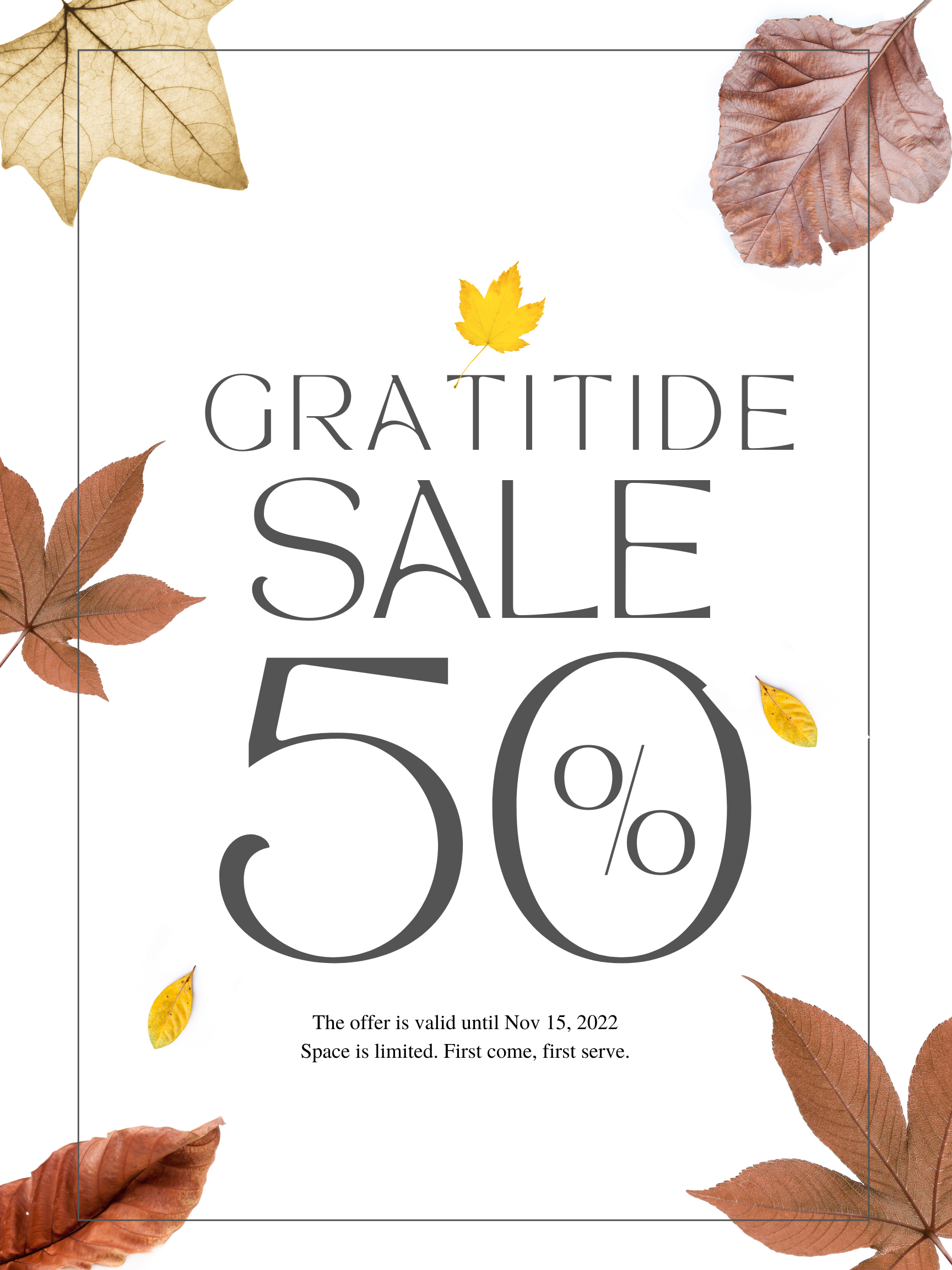 THREE MONTH LIFE COACHING SPECIAL: FLASH SALE
50% OFF 
ONLY A FEW SPOTS AVAILABLE!
SIGN UP NOW ! 

Speak Consciously
Change your language and change your life. The way we use language daily- whether we are talking to ourselves or others shapes our thoughts and feelings, thereby creating our reality. Be an expert on speaking consciously and master your life with ease.
Upgrade Subconscious, Limiting Beliefs
Our subconscious mind is a million times more powerful than our conscious mind. Our subconscious mind is where our feelings and beliefs are stored. We operate 90-95% our lives from our subconscious programs. Discover profound insights and understanding into what is currently operating in your subconscious mind. Find your hidden feelings and regain your true power.
Live Your Mission, Vison and Passion
Discover your inner heart's successful path- personally, professionally and in your relationships. You are here to bring something specific to our world that no one else can bring. Find your heart's mission and play in your enthusiastic, inspired life.
Transform Self Sabotage
The source of self sabotage is in hidden, dysfunctional subconscious beliefs and emotions .Quickly identify your hidden self- sabotage before it acts and transform self sabotage into your greatest strengths.
Be In Your True Power
Transform your conception of Self and remember your true inner security. Be your own expression of confidence and courage in all situations. Enjoy being respected and respecting all you come in contact with. Remember your sovereignty and 'inner-dependence'.
Create Your Dreams With Ease
Discover your power to create and enjoy your dreams with ease. Apply proven methods, techniques and a systematic approach to consciously create your world, moment by moment. Awaken  your dreams fulfilled !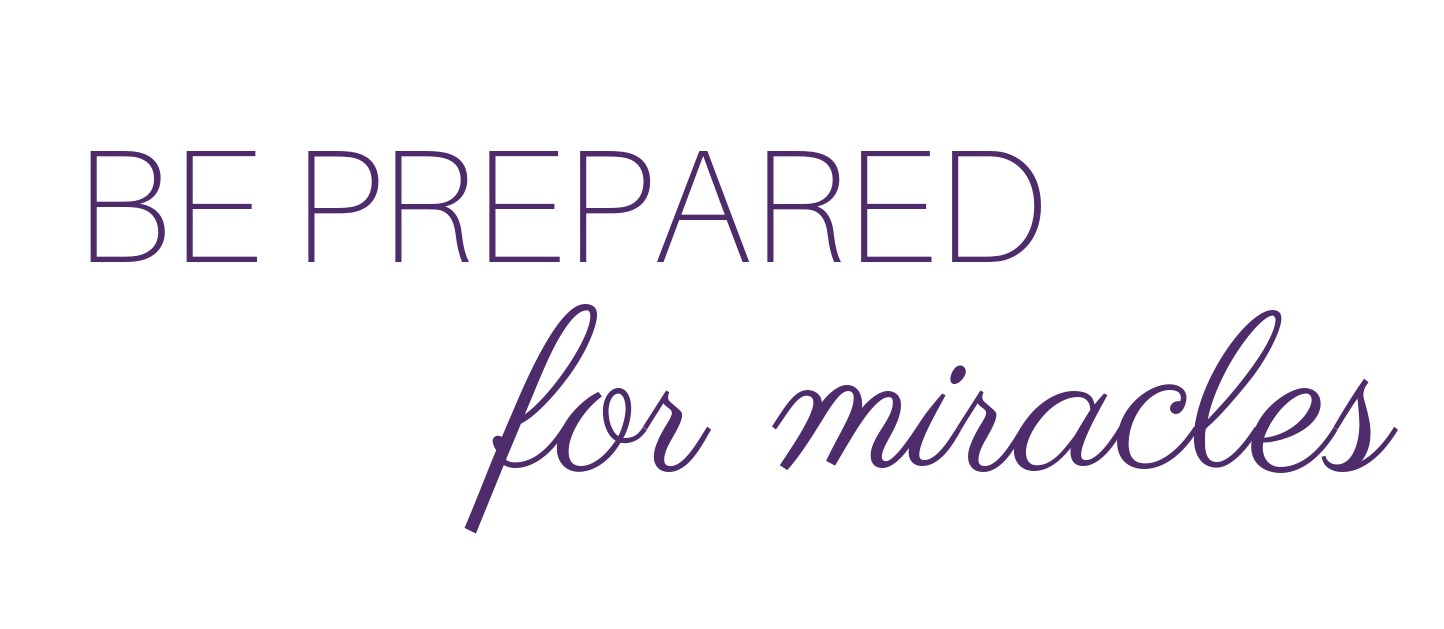 Life Coaching with Honor is a very deep and sacred experience. Please be prepared to fully feel, accept, and love all the emotions that will come up during your sessions. Discovering how you feel is the key to new choices and outcomes.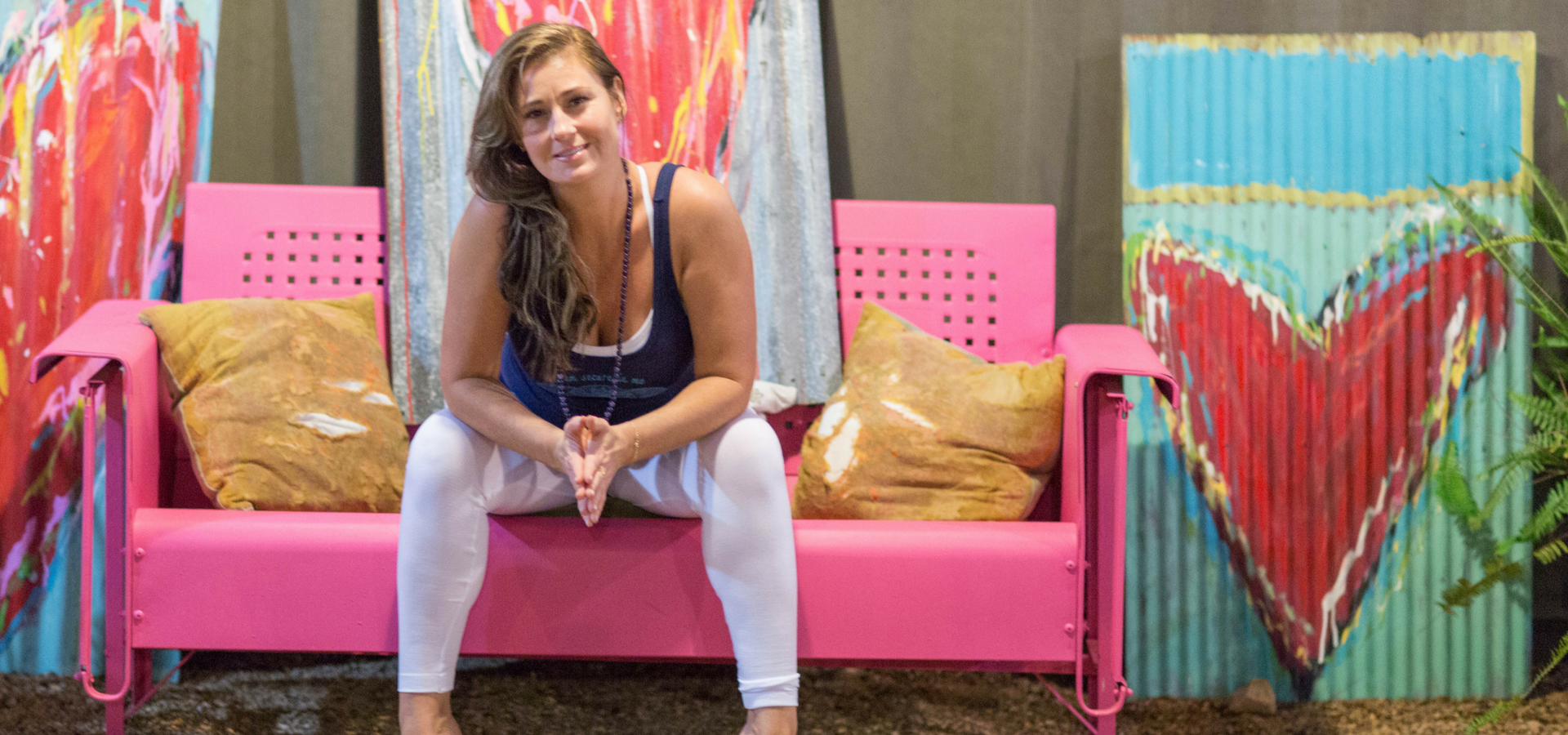 Three-Month Life Coaching Package with Honor
Your Three- Month Coaching Package includes:
Personalized Life Map which will support you in awakening to and living your life according to your divine blueprint. You will receive an iridology session, as well as other detailed information about the truth of who you are, and why you are here.

Three Sessions per month for the first month.

 

Two Sessions per month for the remaining months.

 

Recordings of your sessions: Keep your full awareness on your session and enjoy the convenience of being able to review your session by listening to your recording.
Text support when you require on-the-spot guidance.

Email correspondence in between sessions to share your miracles and track on your shifts.
Customized Decrees: Saying decrees will awaken your feeling world with new updates and 'permission' to feel, which is a new experience for humanity that has put all their value on figuring things out. Our feeling world creates and magnetizes through deep feeling. Saying your decrees will repattern old beliefs into you enjoying your new, highest choices for your life.
Materials and resources to support your transformation which includes forms to help you reflect and create and take new actions.
•

THIS PACKAGE IS half off! (2200.00 savings)
Only valid through Nov 25, 2022 OR UNTIL THESE TWO SPOTS ARE FILLED. 
INVEST IN YOU AND TRANSFORM YOUR LIFE TODAY!
The greatest thing you can do for your family, community, country and planet IS YOUR OWN INNER WORK.
So if you're truly choosing to UPGRADE with lightening fast speed, this is for YOU!
Is it time for you to really show up and thrive?
Have your very own life coach to be with you every step of the way.