Join Me for Upcoming Live Events and Retreats!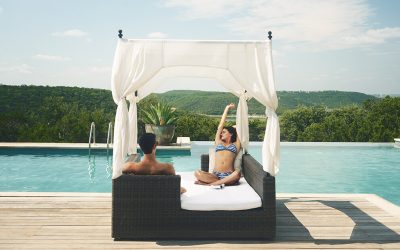 Conscious Language™ Retreat GO DEEP. Deep in the HEART OF TEXAS. Join us for this deeply inspiring and life changing event that includes CONSCIOUS COMMUNITY, YOGA AND CONSCIOUS LANGUAGE™ Remember the truth of who you really are. Master your language. Master your life...
read more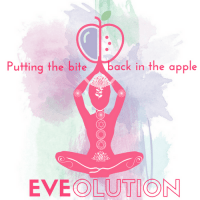 SACRED TRANSFORMATION RETREAT FOR WOMEN June  23-29 2018  Is the universe asking you to show up and thrive? Have you received hints that it is time for change? Your heart knows. Your time is now. Feel true peace and inner security Remember your true wisdom and power...
read more