Join Me for Upcoming Live Events and Retreats!
WE ARE BUILDING A NEW COMPANY 
YOU WILL FIND OUR NEW UPCOMING EVENTS SOON !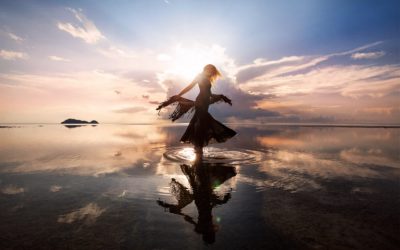 THE FOUNTAIN OF TRUE ETERNAL BEAUTY & HAPPINESS, MIAMI MIAMI BEACH JULY 30TH - 31TH Join renowned life coach, Honor Godin and remember your own innate power to have eternal and everlasting, inner and outer beauty. Give yourself this opportunity to discover the secrets...
read more