HAVE HONOR speak at your event.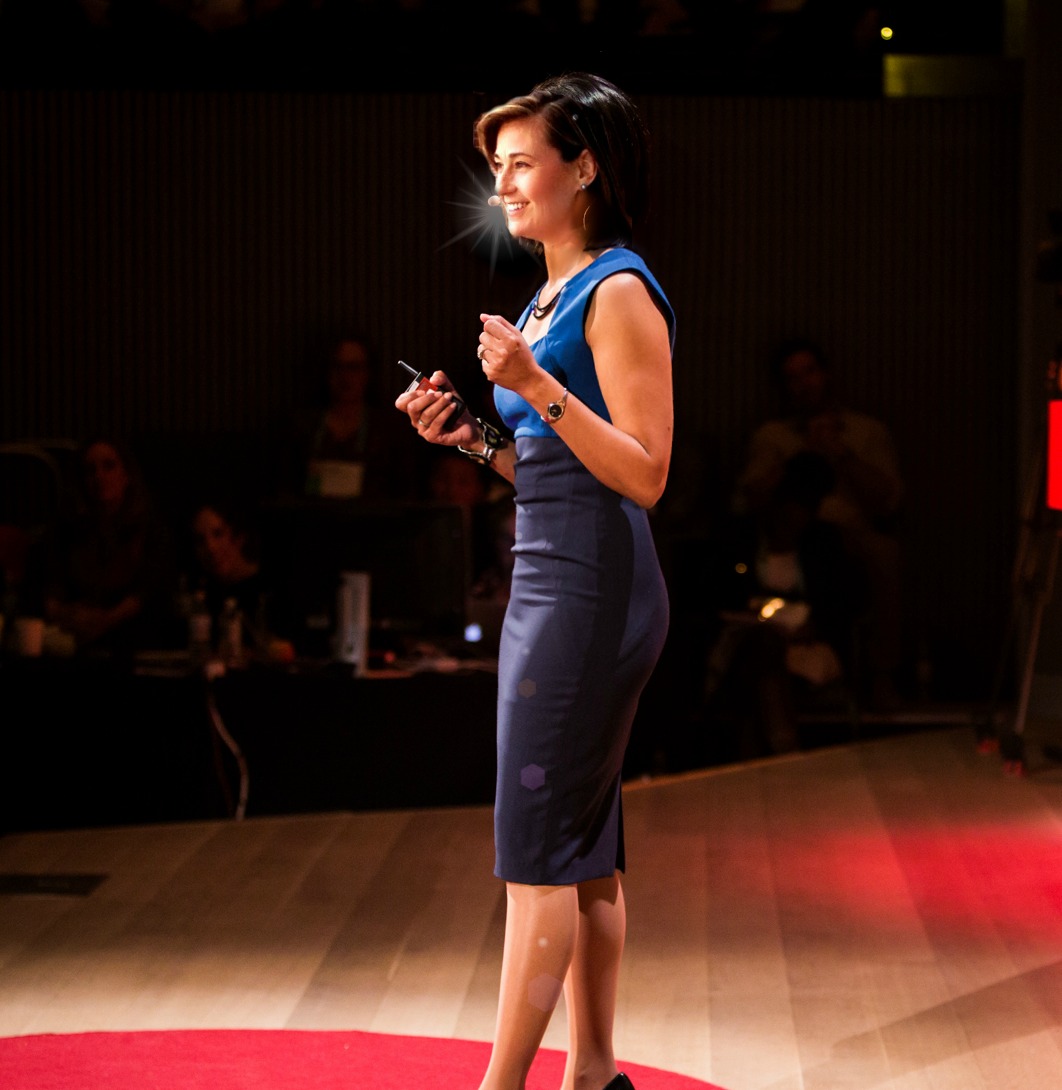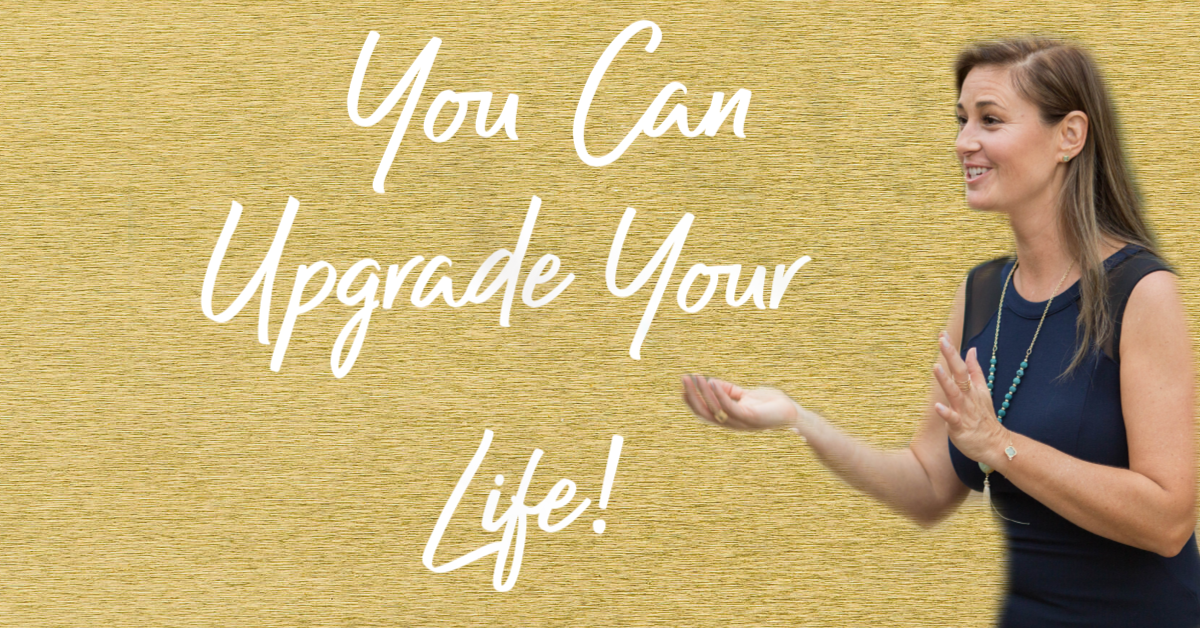 Your Greatest Weakness ShALL BE Your Greatest Strength
As a Speaker:
Honor has been receiving outstanding reviews for her speaking and she is enthusiastically committed to delivering powerful and effective tools that leave audience members informed, inspired, and deeply committed to creating positive change in their lives.
Honor specifically tailors each of her presentations based on the goals and outcomes of the organization she is supporting. Audience members gain greater awareness and effective tools that they can immediately utilize to achieve their goals both personally and professionally. The tools and techniques that Honor shares are highly effective and produce results and continued success in both the individual and the organization as a whole.
As an expert in the field of living masterfully, this mother, business owner, author, and coach will share her story and her wisdom with the same heartfelt sincerity and authenticity for which she lives her own life.
To book a speaking engagement, click here for contact.
Honor's nurturing and enlightening offerings will be the highlight of your corporate or private event. 
Discover the truth in Honor's profound teachings as she offers question and answer sessions, group coaching, 'one on one' coaching within the group,  as well as breath & movement practices to facilitate the transformation of consciousness.
Honor believes that we are in the midst of human evolution, a spiritual awakening where we all remember who we truly are. In this octave of consciousness, there is clarity, joy, peace, and purpose. Join Honor as you elevate your consciousness, transcend the ego, and find true inner peace fulfillment.
Here are a few samplings of the workshops Honor teaches:
I AWAKEN: with Honor Godin
What is consciousness?
What does it mean to be conscious and to live consciously?
You may have noticed at times you may have experienced a heightened awareness of your state of being and your feelings. This heightened awareness and your ability to be present is consciousness.
Congratulations! You are waking up!
In this course, you will experience your own consciousness at a higher level. You will go deeper than you have before and experience how your feelings are powerfully creating your reality. You will see how your language affects your states of being, your feelings, and what you are producing in your life.
LIBERATION and INNER FREEDOM with Honor Godin
Based on the wisdom of yogic texts and other sacred texts, Honor Godin will illumine your path in this fun and enlightening workshop. Make sure you take advantage of this beautiful opportunity to experience permanent change, lasting peace, and profound inner freedom.
The word Mukti means absolution, deliverance, emancipation, freedom, liberation, pardon, release, or salvation.
Bob Marley sang. "Emancipate yourself from mental slavery, none but ourselves can free our minds"
In this workshop, you will set yourself free as you transcend the ego, liberate yourself from duality, and remember your highest self.
Mukti refers to the liberation from ego and duality (dvaita). It also refers to the merging of the individual self with our higher Self.
LIBERATE YOURSELF IN THIS LIFETIME and experience true peace,
fulfillment and inner freedom.
TRANSCEND the DUALITY of right/wrong
REMEMBER WHO YOU TRULY ARE and WHY YOU ARE TRULY HERE
RECLAIM YOUR SOVEREIGNTY AND PERSONAL POWER.
Book a speaking consultation
Whether speaking to corporate management or to retreat participants, Honor facilitates a dynamic shift in the clarity, commitment and enthusiasm of those who have the opportunity to attend her event.