Join Me for Upcoming Transformational Retreats!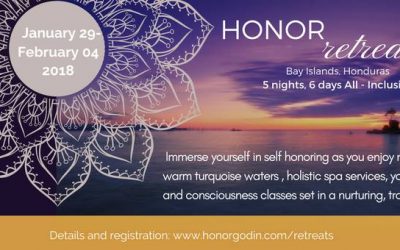 Password Protected
To view this protected post, enter the password below:
read more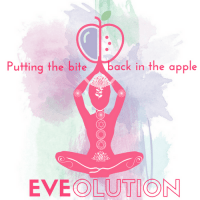 SACRED TRANSFORMATION RETREAT FOR WOMEN  FEBRUARY 17-23, 2019 Is the universe asking you to show up and thrive? Have you received hints that it is time for change? Your heart knows. Your time is now. Feel true peace and inner security Remember your true wisdom and...
read more