Join Me for Upcoming Transformational Retreats around the Globe!
WE ARE MOVING TO A NEW SITE SOON! AND WILL HAVE UPDATED RETREAT DATES SOON!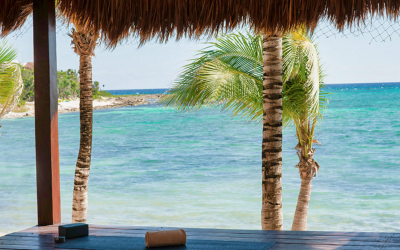 Introducing: Body Electronics FEBRUARY 9-  16, 2023 This7 night , 8 day retreat will be transformative and beautiful Body Electronics Life Coaching Conscious Language Outcome Mapping Daily  Sessions Pristine Beach Front Yoga Breath Classes Delicious Organic Food...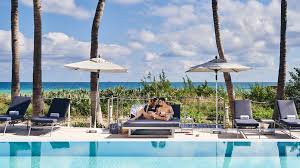 UPGRADE YOUR LIFE + CONSCIOUS LANGUAGE + SACRED BODY LANGUAGE TRANSLATIONS With Honor Godin, Professional Holistic Life Coach and Educator   Have you had a certain area of your life where you have had continuous struggle? Is it time to take your life to the next...