Join Me for Upcoming Transformational Retreats around the Globe!
WE ARE MOVING TO A NEW SITE SOON! AND WILL HAVE UPDATED RETREAT DATES SOON!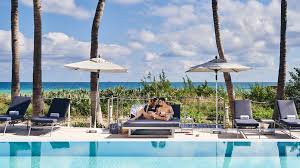 UPGRADE YOUR LIFE + CONSCIOUS LANGUAGE + SACRED BODY LANGUAGE TRANSLATIONS With Honor Godin, Professional Holistic Life Coach and Educator Have you had a certain area of your life where you have had continuous struggle? Is it time to take your life to the next level?...