WHAT IS HONOR SCHOOL?
Honor School is a modern day?modern day school and education system dedicated to teaching people how to live their highest values. Our systemized trainings utilize ancient wisdom with modern day applications to empower individuals, corporations and families to live their most inspired lives. Our profound methods emphasize the role of conscious choice, personal responsibility and self empowerment. These trainings are designed to align the heart, mind and actions of our participants and to ensure their continuous success.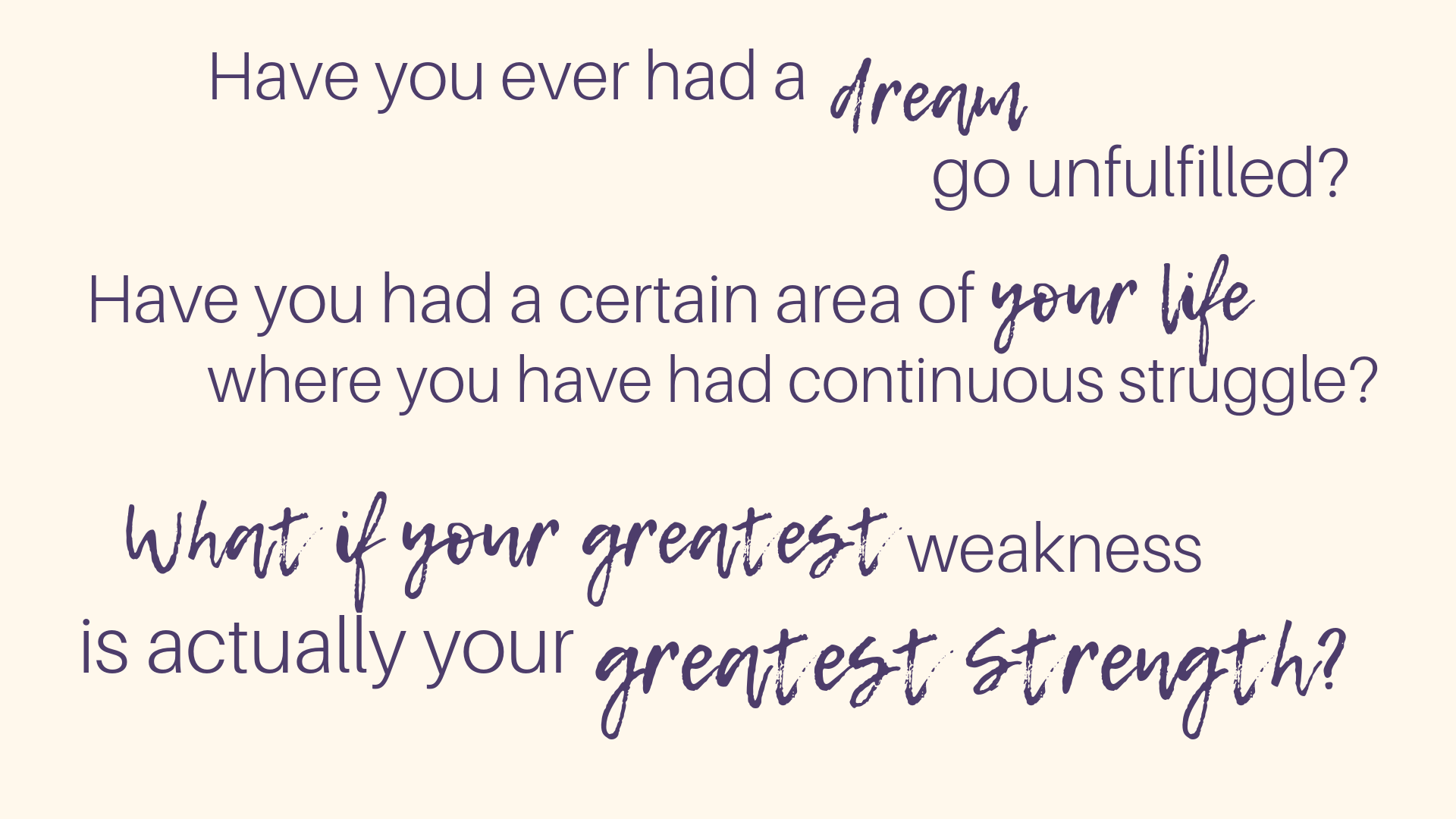 In a world often perceived as complex, stressful and demanding, we have discovered the way home to our natural state of health, joy and ease. For those that are committed to finding and living their highest dreams, we are here to ensure you come home fully to yourself and embody your unique strengths and life?s purpose.
We support you in clearing out the accumulation of limiting beliefs so you may remember the truth of who you are, your true power, your true gifts and purpose.
You may have a certain area of your life that you have been struggling with for some time, or maybe it is just time to take your life to the next level. Whatever the case may be this is the real deal. We have discovered the pathway back to our True Selves, where all things are possible. We will facilitate you in making these discoveries for yourself.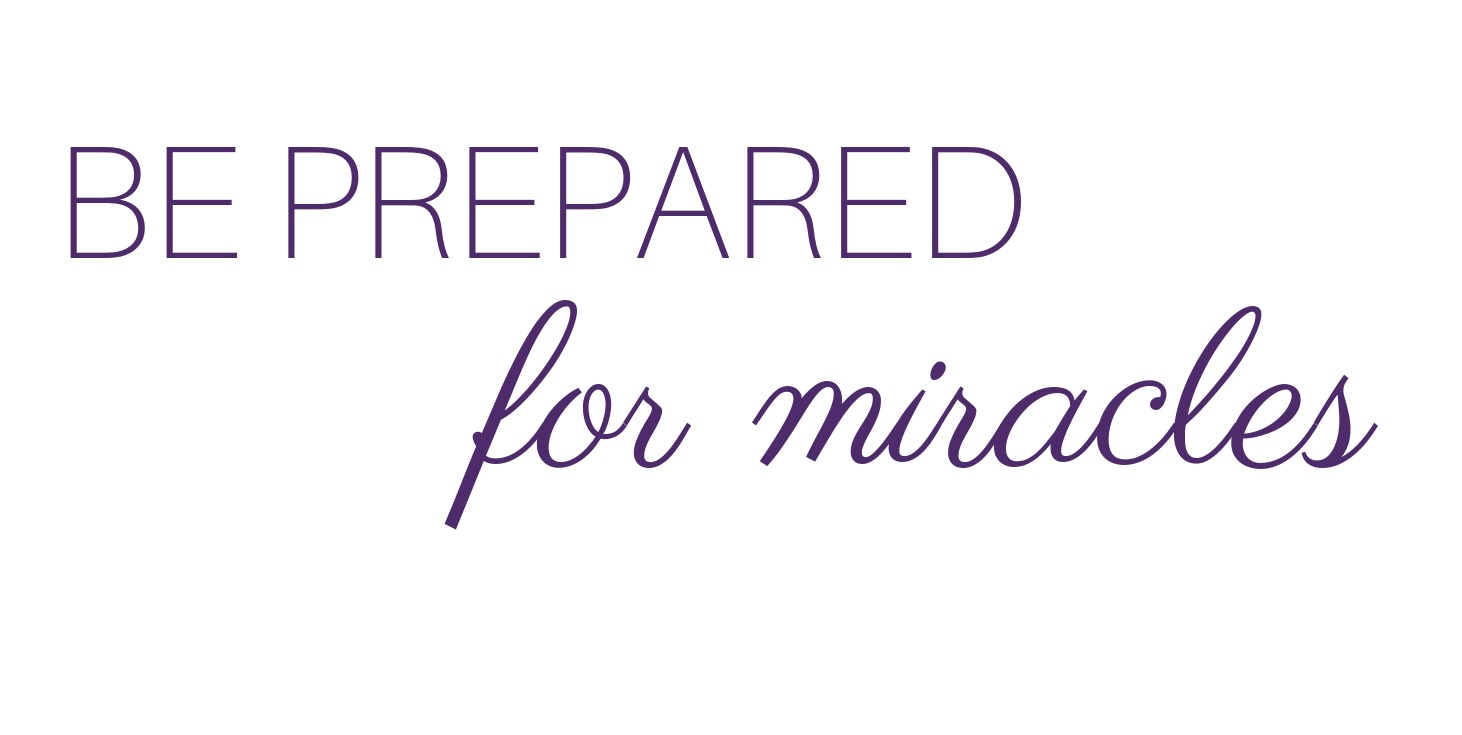 Speak Consciously
Change your language and change your life. The way we use language daily, whether we are talking with others or to ourselves ? shapes our thoughts and feelings, thereby creating our reality.? Be an expert on speaking consciously? and master your life with ease.
Upgrade Subconscious, Limiting Beliefs
Our subconscious mind is a million times more powerful than our conscious mind. Our subconscous mind is where our feelings and beliefs are stored. We operate 90-95%% our lives from our subconscious programs.? Discover profound insights and understanding into what is currently operating in your subconscious mind. Find your hidden feelings and regain your true power.
Live Your Purpose and Passion
Discover your inner heart's successful path- personally, professionally and in your relationships.? You are here to bring something specific to our world that no one else can bring. Find your heart's mission and play in your enthusiastic, inspired life.
Transform Self Sabotage
The source of self sabotage is hidden dysfunctional subconscious beliefs and emotions .?Quickly identify your hidden self- sabotage before it acts and transform self sabatoge into your greatest strengths.
Be In Your True Power
Transform your conception of Self and remember your true inner security. Be your own expression of confidence and courage in all situations.??Enjoy being respected and respecting all you come in contact with. Remember your sovereignty and inner-dependence.
?
Create Your Dreams With Ease
Discover you have the power to manifest with ease. Apply proven methods, techniques and a systematic approach to consciously create your world, moment by moment. Awaken in consciousness your dreams fulfilled and then enjoy your new reality.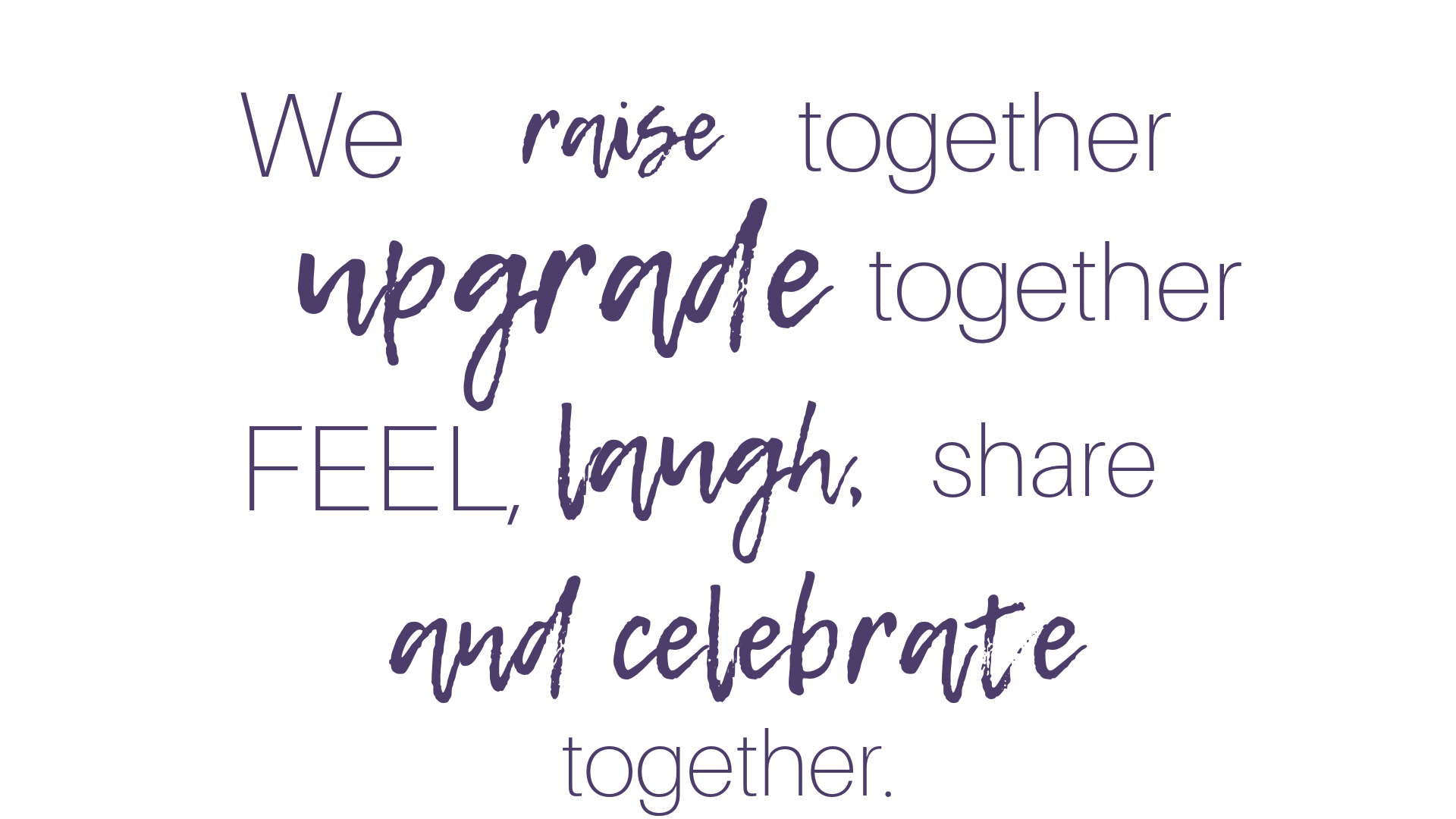 In our Conscious Life, we stay present and feel our feelings.
We OWN all of our reality and our experiences as our own creation.?
We realize we are here to resurrect and heal subconscious beliefs and lineage patterns and truly thrive in our lives.
We purify and elevate our consciousness by choosing LOVE.?
?
?The greatest thing you can do for your family, community, country and planet IS YOUR OWN INNER WORK.
?
So if you?re truly choosing to UPGRADE with lightening fast speed, this is for YOU.?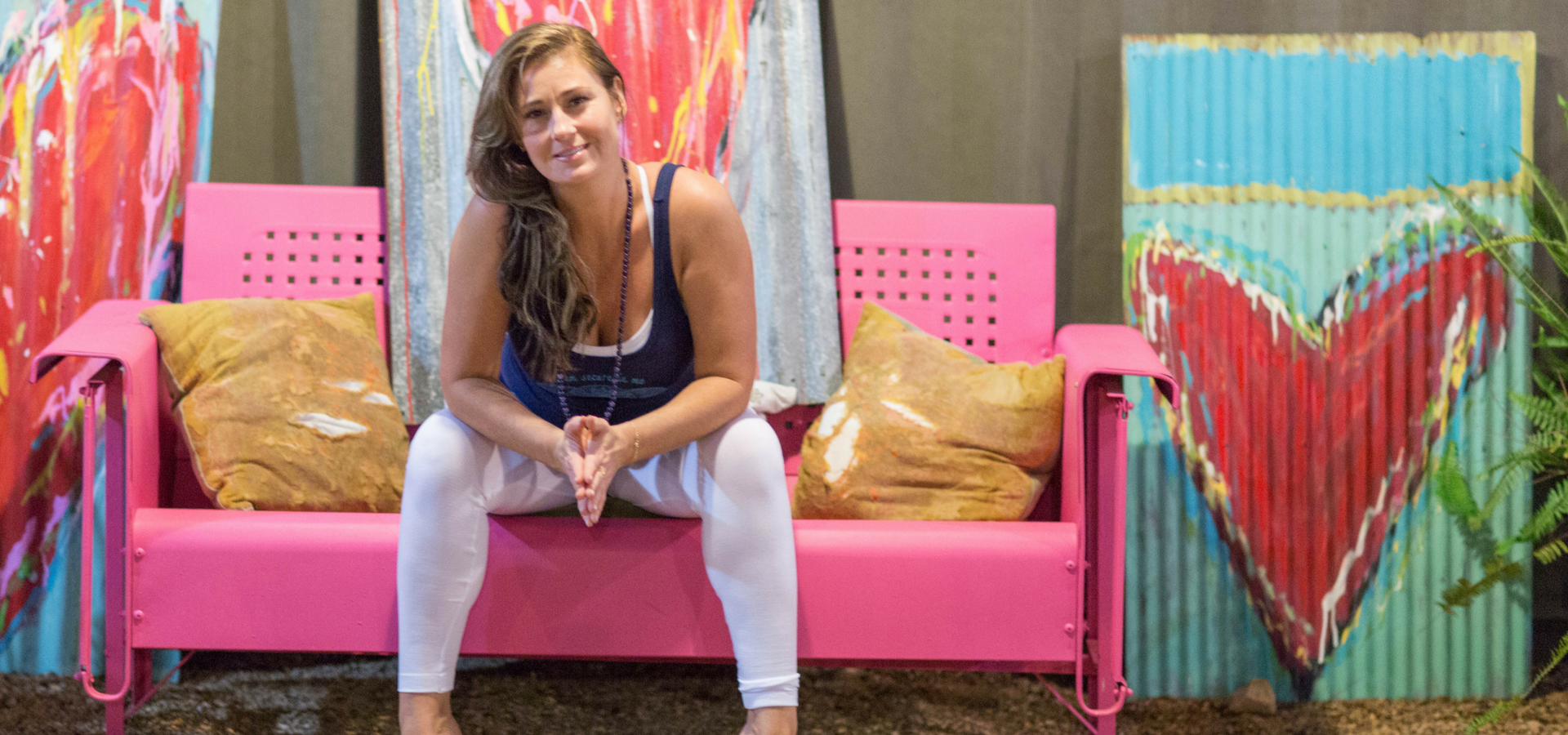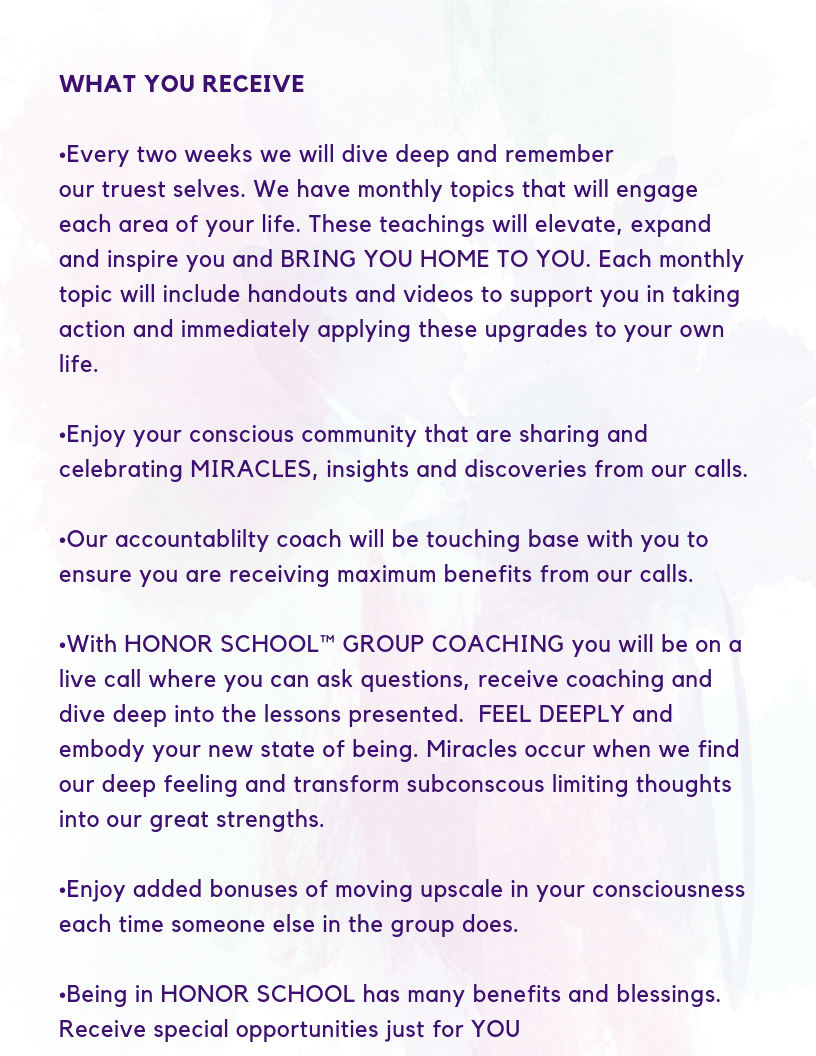 Each month, we?ll dive deep into a topic through?
?Private Facebook Group
?Group Coaching
?Honor Sessions
?Success Stories & Miracle Reports
?Powerful Exercises
?Access to Powerful Tools & Technologies
?Access to a Team of Masterful Coaches
?Powerful Decrees
?Spiritual Laws Study Group
IN HONOR SCHOOL:

?We speak consciously.

?We utilize our thoughts, words and feelings to create our lives.

?We are committed to our consciousness.

?We are committed to our highest good.

?We touch, stay and feel our feelings.

?We love moving upscale in our consciousness with speed and ease.

?We know how to breathe to thrive

?We live in our bodies of health.

?We know how to create money, even if we don?t ?have? to.

?

?We have our co-empowered, sovereign relationship with others.

?We are in our full power and authority.

?We live our highest values and our highest purpose.

?We serve at our highest level.

?WE SHOW UP FULLY AND POWERFULLY FOR OUR FAMILIES, BUSINESSES , COMMUNITY & OUR EARTH.
INVEST IN YOU.
You will receive massive value and miracles from your trainings.
WHAT ARE YOU WAITING FOR?
YOUR TIME IS NOW.?
This is your COMMITMENT TO YOU.
The best investment you can make is the investment you make in yourself.
?
(And, if you jump in and decide it?s not for you, you can cancel your membership at anytime.)
HONOR ROLL is for people who are?TRULY?committed to their consciousness?not just people who are ?testing the waters? of personal development. That?s why it?s priced how it is ? because it is the real deal.
It is powerful, effective, life changing? and will TRULY? SHIFT YOUR ENTIRE LIFE.
Many people have signed up for inexpensive, 19.00 per month programs, and simply did not use them.?
Why? ?? Because you get what you pay for!!
?We chose to create this for you to truly utilize and receive maximum benefit and blessings
?and create consistent miracles in your life!?
This isn?t just another program, it?s a true system of walking upscale in your consciousness to your HIGHEST SELF.
So if you?re truly ready to UPGRADE? join us now.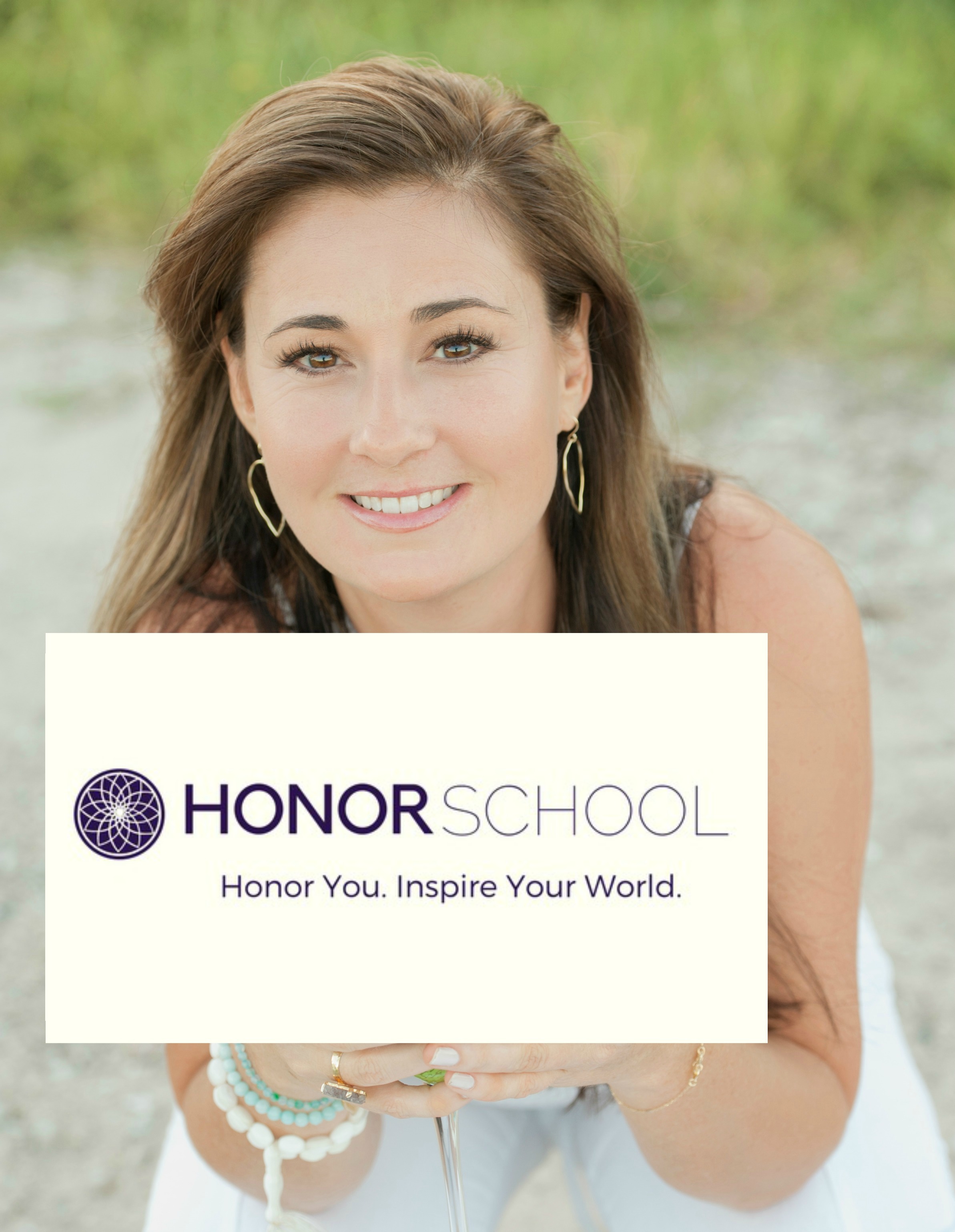 GROUP COACHING
SPECIAL!
?get 1/2 OFF FOR YOUR FIRST SIX MONTHS!
Honor School
---
Why is HONOR ROLL a membership program?
Because, upgrades are continuously available. Having someone every step of the way to support YOU is a massive blessing. Honor is committed to your success. She is receiving so many requests for personal coaching, and people desired to have more support in their upgrades?so she created Honor School.
While it easy to get charged up and inspired,? to fully embody our tools- we must actually live them. Full embodiment occurs when we commit deeply to upgrading our life, feeling our feelings, transmuting limiting beliefs and putting our consciousness first.?
?BEING?conscious and?LIVING?consciously is what?HONOR SCHOOL?is all about!
This is your COMMITMENT TO YOU. The best investment you can make is the investment you make in yourself.?
(And, if you jump in and decide it?s not for you, you can cancel your membership at anytime.)?
Where:
Online/Zoom Conference Call
When:? ENROLLMENT BEGINS NOVEMBER 2018
What:? Monthly Subscription?(No contracts, cancel anytime if you choose).
How:?Live lessons,? listen at your leisure,? decrees & home study
Who: Open to all? those committed to upgrading their own lives.
If you choose to grow in massive ways, then this is for you.
Our community and our trainings will SUPPORT, EMPOWER and INSPIRE you.