HONOR SCHOOL
A Modern Day School of Ancient Teachings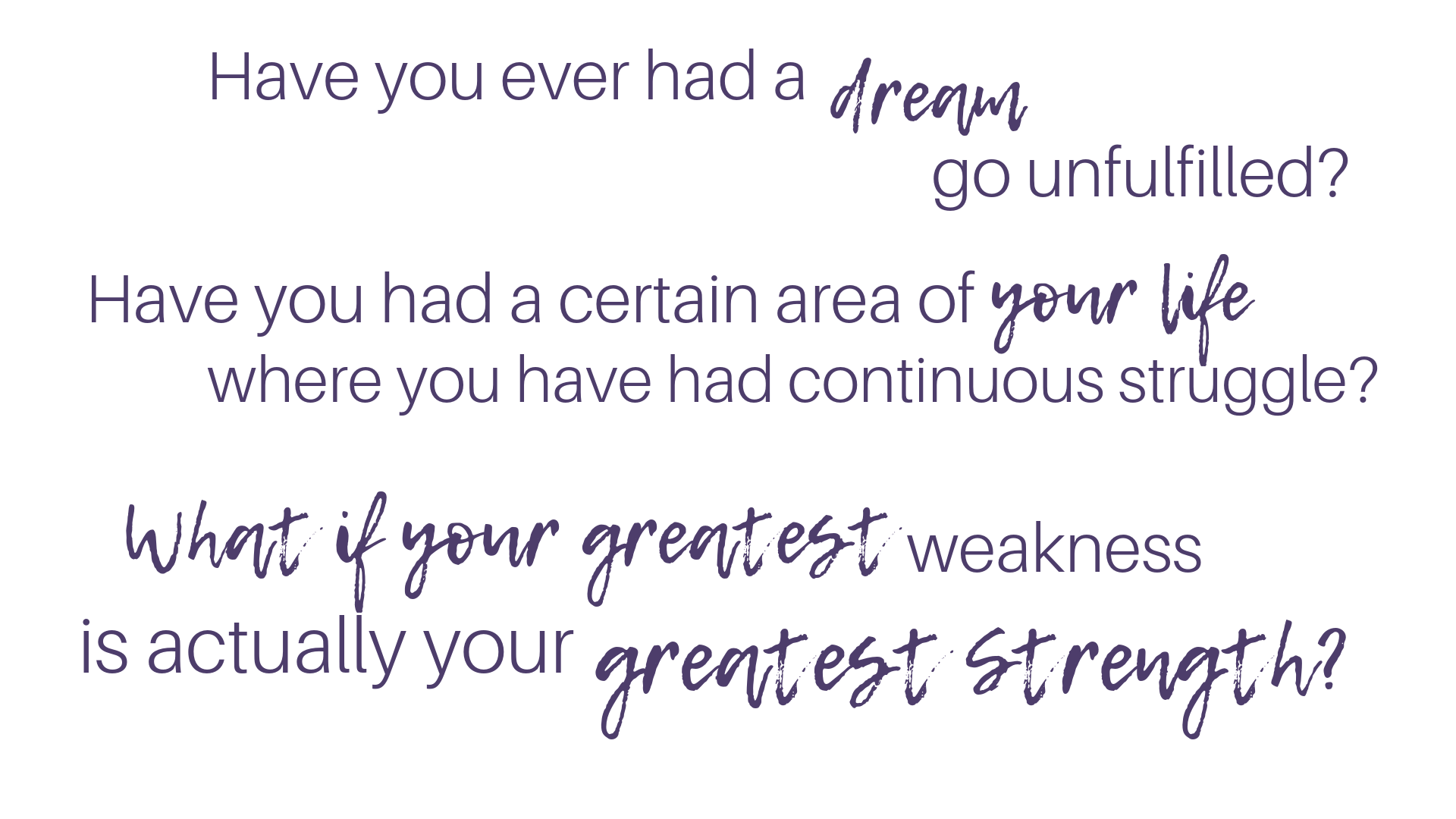 You may have a certain area of your life that you have been struggling with for some time, or maybe it is just time to take your life to the next level. Whatever the case may be this is the 'real deal'. We have discovered the pathway home to our True Selves, where all things are possible. We will facilitate you in making these discoveries for yourself. 
Please join us from the comfort of your own home and truly transform all areas of your life. You will be empowered to be your own  masterful coach' and you will utilize each experience in your life as stairway to your next level of joy and ease. You will have new tools and a new way of operating in your life. 

Our six week program is a very accessible way for you to receive your tools and truly thrive in your life.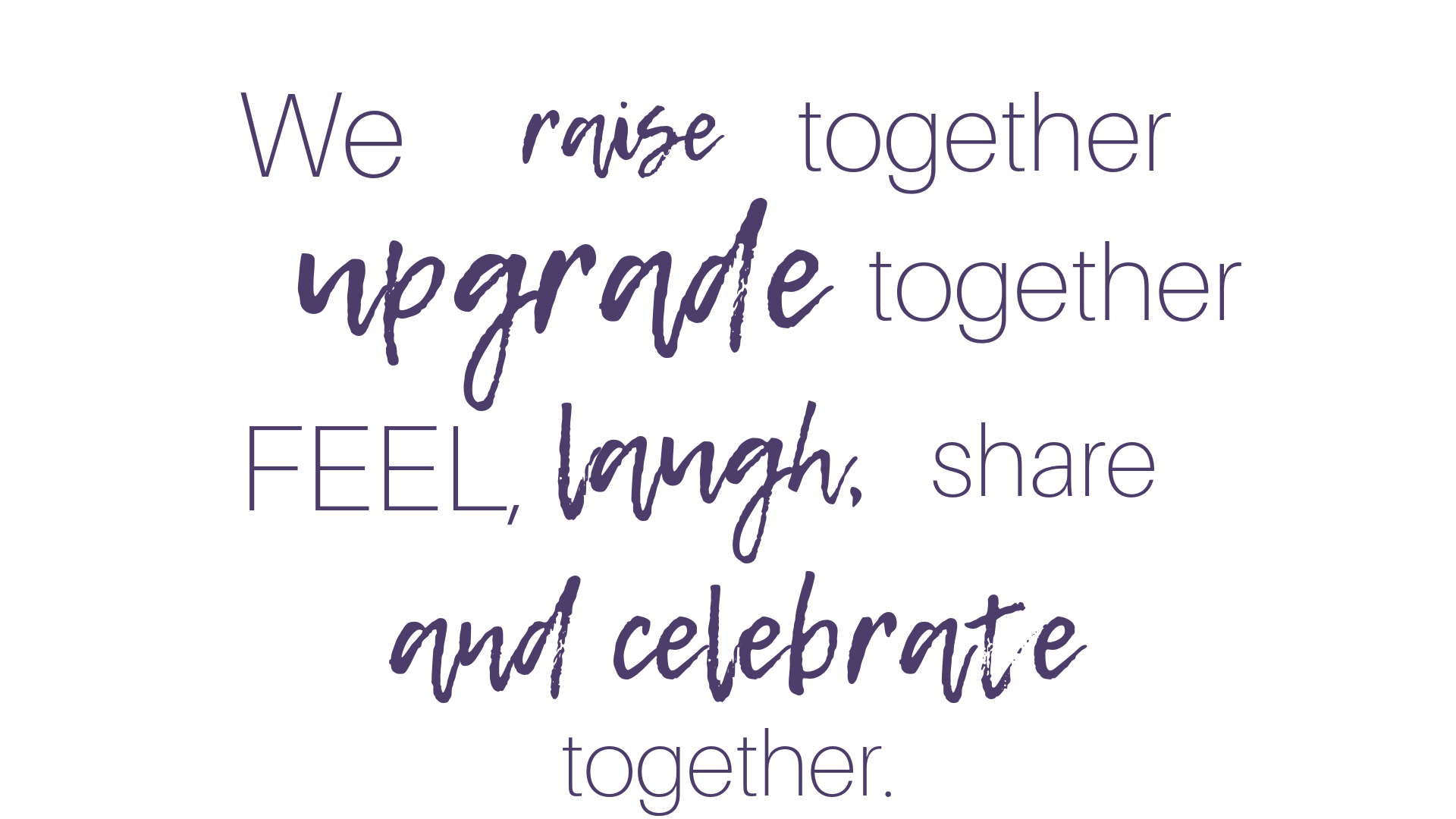 Speak Consciously
Change your language and change your life. The way we use language daily, whether we are talking with others or to ourselves, shapes our thoughts and feelings, thereby creating our reality. Speak consciously and master your life with ease.
Upgrade Subconscious, Limiting Beliefs
Our subconscious mind is a million times more powerful than our conscious mind. Our subconscous mind is where our feelings and beliefs are stored. Discover profound insights and understanding into what is currently operating in your subconscious mind. Find your hidden feelings and programming and regain your true power.
Be In Your True Power
Transform your conception of Self and remember your true inner security. Feel your confidence and courage in all situations. Enjoy being respected and respecting all you come in contact with. Remember your sovereignty and inner-dependence.
Transform Self Sabotage
The source of self sabotage is in hidden, dysfunctional subconscious beliefs and emotions .Quickly identify your hidden self- sabotage before it acts and transform self sabatoge into your Greatest Strengths!
Live Your Purpose and Passion
Discover your inner heart's successful path- personally, professionally and in your relationships. Find your heart's mission and play in your enthusiastic, inspired life.
Create Your Dreams With Ease
Discover you have the power to manifest with ease. Apply proven methods, techniques and a systematic approach to consciously create your world, moment by moment. Awaken your dreams fulfilled and enjoy your new reality.
Each week, we will dive deep into a topic with group coaching, powerful tools, decrees, and spiritual laws. 
"This isn't just another program, this is a true system of enlightenment."  T.S.   – CEO of  PURE Organics 
We stay present and we feel our feelings.
We OWN all of our reality and our experiences as our own creation and we realize we can CHANGE OUR REALITY AT WILL. 
We realize we are here to resurrect and heal subconscious beliefs and lineage patterns and truly thrive in our lives.
We  elevate our consciousness by choosing and feeling our LOVE.
The greatest thing you can do for your family, community and world IS YOUR OWN INNER WORK.
So if you're truly choosing to UPGRADE your with life lightning fast speed,  then this is for YOU.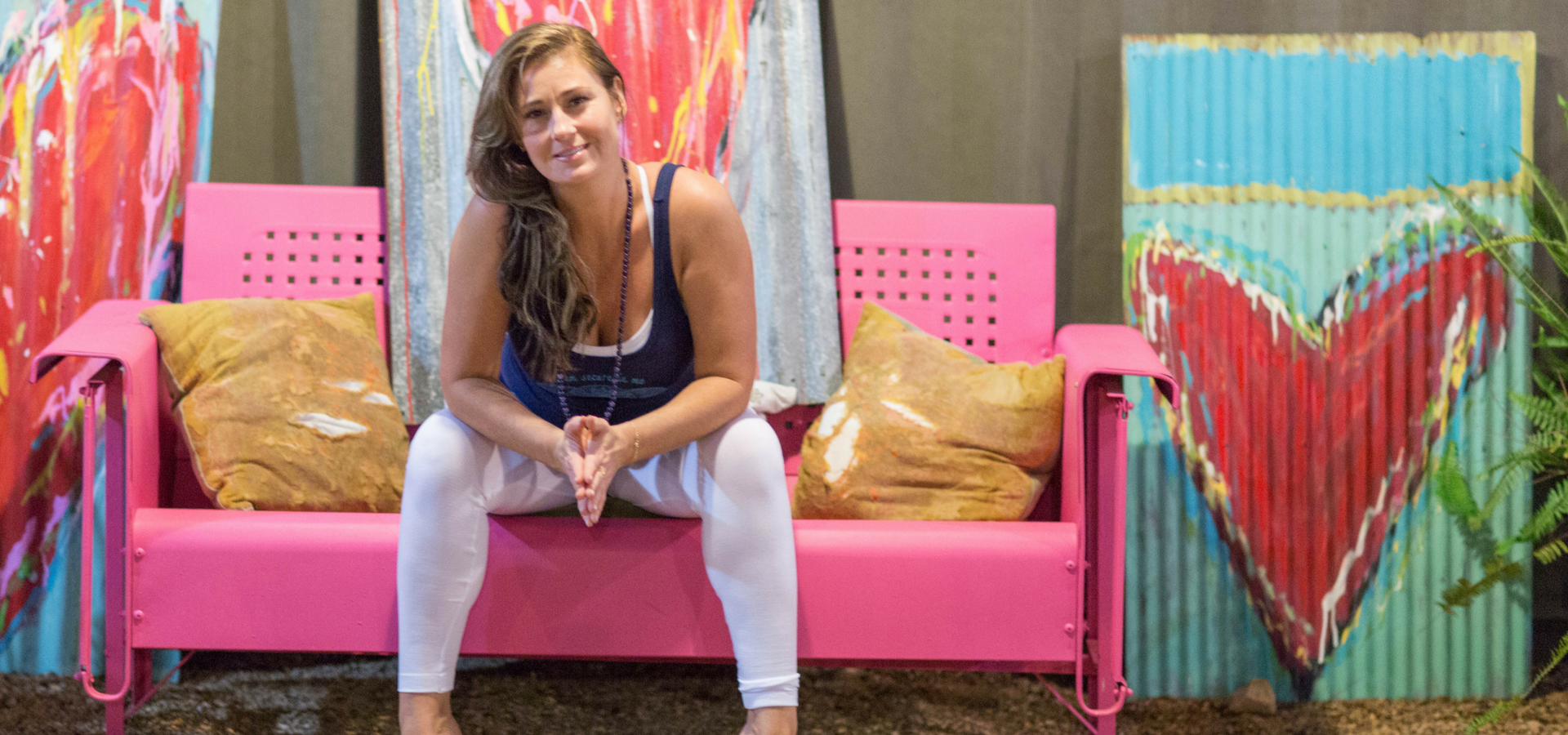 Each month, we will dive deep into a topic through:
Group Coaching
Success Stories & Miracle Reports
Powerful Exercises
Access to Powerful Tools & Technologies
Powerful Decrees
Spiritual Laws Study Group
IN HONOR SCHOOL:

We speak consciously.

We utilize our thoughts, words and feelings to create our lives.

We are committed to our consciousness.

We are committed to our highest good.

We touch, stay and feel our feelings.

We love moving upscale in our consciousness with speed and ease.

We know how to breathe to thrive.

We live in our bodies of health.

We are masterful at creating prosperity and abundance.

We experience continuous, ever expanding miracles in our lives daily.

We have our co-empowered, sovereign relationships with our family, friends and all who have touched are lives. 

We are in our full power and authority.

We live our highest values and our highest purpose.

We are serving in our true mission in life. and we are doing what we are here to do.

We serve at our highest level.

WE SHOW UP FULLY AND POWERFULLY FOR OUR FAMILIES, BUSINESSES , COMMUNITIES & OUR EARTH.
This is YOUR COMMITMENT TO YOU.
HONOR SCHOOL is for people who areTRULY committed to their consciousness and serving at the highest level .  This is a group movement and by signing up you are agreeing to be on ALL the calls for our six week coaching series.
The calls will be recorded and we ask that you commit yourself to be on ALL the calls.
WHAT YOU PUT INTO IT, IS WHAT YOU GET OUT OF IT. 
Our calls are powerful, effective, life changing and will TRULY SHIFT YOUR ENTIRE LIFE.
WE LOVE our conscious community!
We are here to support you in all the many ways we can.
Love,

If you choose to transform in massive ways, then this is for you.
Our community and our trainings will SUPPORT, EMPOWER, TRANSFORM and INSPIRE you.
Honor School COACHING SERIES: LevEL i
Where: Online/Zoom Conference Call
When: 
 THIS IS A SIX WEEK PROGRAM. 
THIS IS A GROUP MOVEMENT AND WE ASK THAT YOU ARE ON EVERY CALL (EVERY THURSDAY) FOR SIX WEEKS.  
Here are dates and times of calls:
Call 1: Thurs, January 16, 2019 7:00 pm
Call 2: Thurs, January 23, 2020 7:00 pm
Call 3: Thurs, January 30, 2020 7:00 pm
Call 4: Thurs, February 06, 2020 7:00 pm
Call 5: Thurs, February 13, 2020 7:00 pm
 Call : Thurs, February 20, 2020 7:00 pm
How: Live lessons, recordings of the calls, decrees & home study
Prerequisite: Open to all those committed to upgrading their  lives.
Reading Material:  Conscious Language by RTS
Investment: NEW YEAR SPECIAL PRICE: 240.00 for the entire series 
Honor School COACHING SERIES: Level ii
Where: Online/Zoom Conference Call
When: ENROLLMENT BEGINS August, 01 2019.
 THIS IS A SIX WEEK PROGRAM. 
THIS IS A GROUP MOVEMENT AND WE ASK THAT YOU ARE ON EVERY CALL (EVERY THURSDAY) FOR SIX WEEKS.  
Here are dates and times of calls:
CALL 1:  Mon, January 20, 2020 7:00 pm
CALL 2: : Mon, January 27, 2020 7:00 pm
CALL 3: Mon, Feb 03, 2020 7:00 pm
CALL 4: Mon, Feb 10, 2020 7:00 pm
CALL 5  Mon, Feb 17, 2020 7:00 pm
 CALL 6 Mon, Feb 24, 2020 7:00 pm
How: Live lessons, recordings of the calls, decrees & home study
Prerequisite: Open to all those that have completed Level I
Reading Material:  Conscious Language by RTS
Investment: (SPECIAL INTRODUCTORY PRICE: 240.00 for the entire series + FREE CALL)