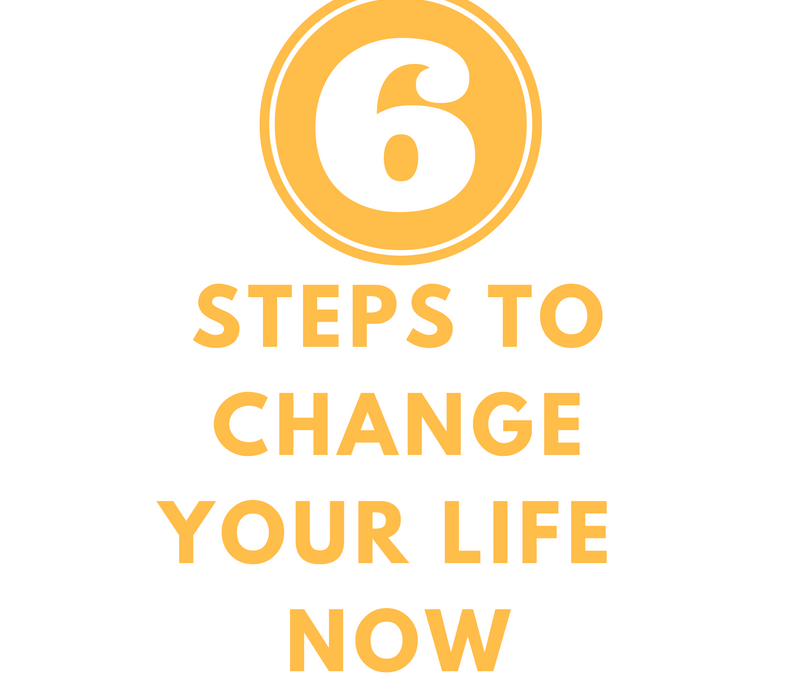 Be good with where you are. Let it be okay.
Let where you are be okay. Make it okay. Your greatest weakness shall be your greatest strength! IF you didn't have anything to work on, then you would not be growing. If you are not growing, then you are dying. Be happy that you are growing. Can you be good with where you are? Commit to change but first let everything be okay, just as it is.
TO CHANGE, YOU MUST LOVE & ACCEPT YOURSELF, JUST AS YOU ARE RIGHT NOW.
read more